This post contains affiliate links. If you choose to use them, we earn a commission.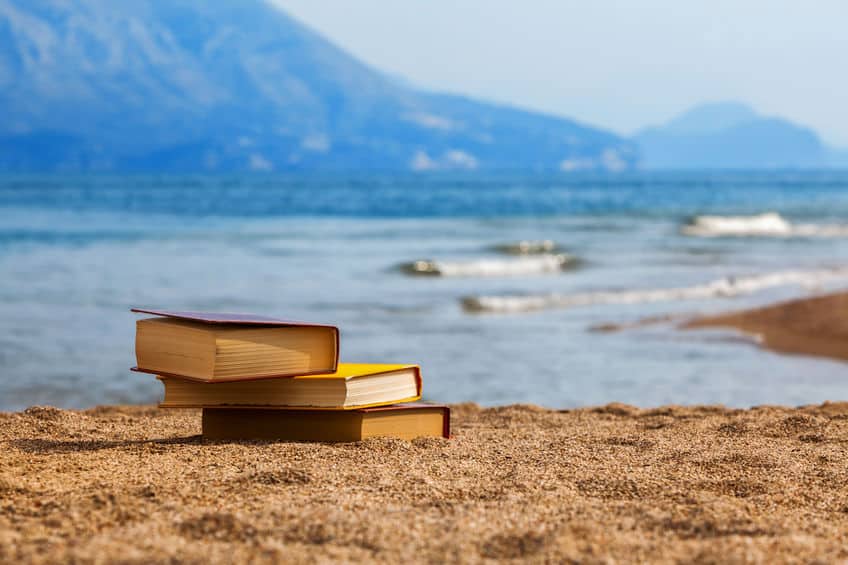 To get the most out of your safari, it is important to come prepared. Once you have decided on a country, get a travel guide book or two about that country and flip through the pages for inspiration both before and during your trip.
I personally like to read as much as I can before making final decisions on what to see, where to stay, what to eat etc. but I also find it enjoyable and important to leave room for being spontaneous on my trips.
I have written this article as a source of inspiration for you when it comes to finding the right travel guidebook for your safari.
These are the Best Travel Guide Books for Your African Safari
I have arranged my recommendations here by country.
South Africa – Lonely Planet South Africa Lesotho & Swaziland. This book contains everything you need to know before visiting South Africa. It provides thorough information about the entire country (including the two smaller countries Lesotho and Swaziland/Eswatini). For those primarily interested in safaris, it has an excellent section about the Kruger National Park which is one of the world's best destinations for safaris.
Botswana and Namibia – Lonely Planet Botswana & Namibia. Botswana and Namibia are located right next to each other in the southern part of Africa, just north of South Africa. Botswana and Namibia are two of the greatest safari destinations in Africa. This book covers many topics including the Etosha National Park in Namibia and Damaraland which is one of the only places left on earth where you can see the black rhinoceros in the wild.
Kenya – Lonely Planet Kenya offers great detailed and useful information for traveling in Kenya. For those interested in safaris, there is a great chapter on the Masai Mara National Reserve which offers amazing safari experiences.
Tanzania – Lonely Planet Tanzania. Like the other Lonely Planet books I have recommended, this one is full of great and useful information for exploring Tanzania.
If you are looking for travel guide books with a broader focus for inspiration, Lonely Planet East Africa and Lonely Planet Southern Africa are excellent options.
As you may have noticed, I like the travel guide books from Lonely Planet. They are (and have been for a while) my go-to travel guide publisher since they produce excellent, detailed, and thoroughly researched books. Try searching for "Lonely Planet Africa" or similar on Amazon or on your favorite online bookstore to see their great selection.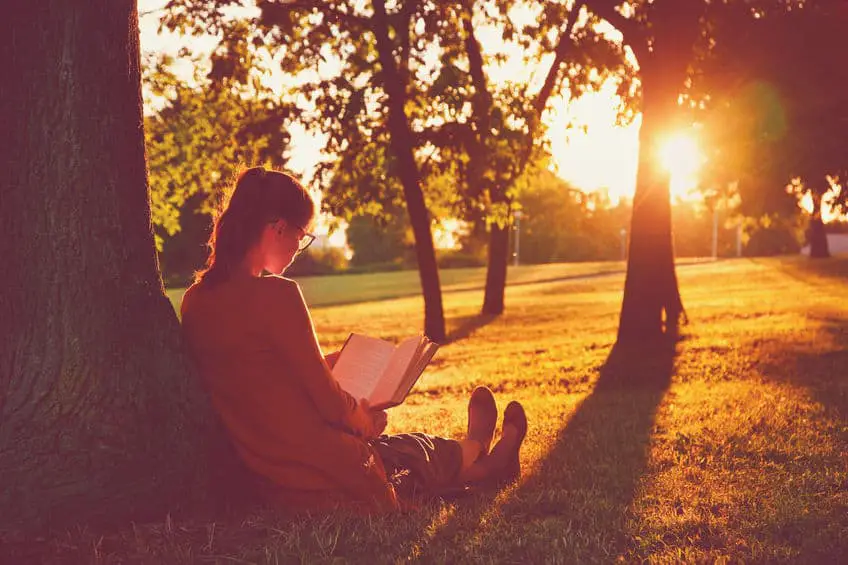 Why I Like the Lonely Planet Travel Guide Books
The Lonely Planet travel guide books are clearly written by people who know what they are talking about and who have traveled the countries they write about.
They give excellent insight and a plethora of useful and detailed, yet manageable, information about the countries such as common phrases, exchange rates, what to expect price-wise at restaurants and hotels and rest camps around the countries and so much more.
On top of this, they offer beautiful illustrations, detailed and super useful maps, and of course a ton of recommendations on what to see and experience as well as what to avoid.
I especially like that they tend to not only recommend the most touristy attractions but actually also give a bunch of suggestions for experiences and destinations that may not show up in most other tourist-oriented books and websites.
The Lonely Planet travel guides always have a dedicated spot in my luggage when I travel.